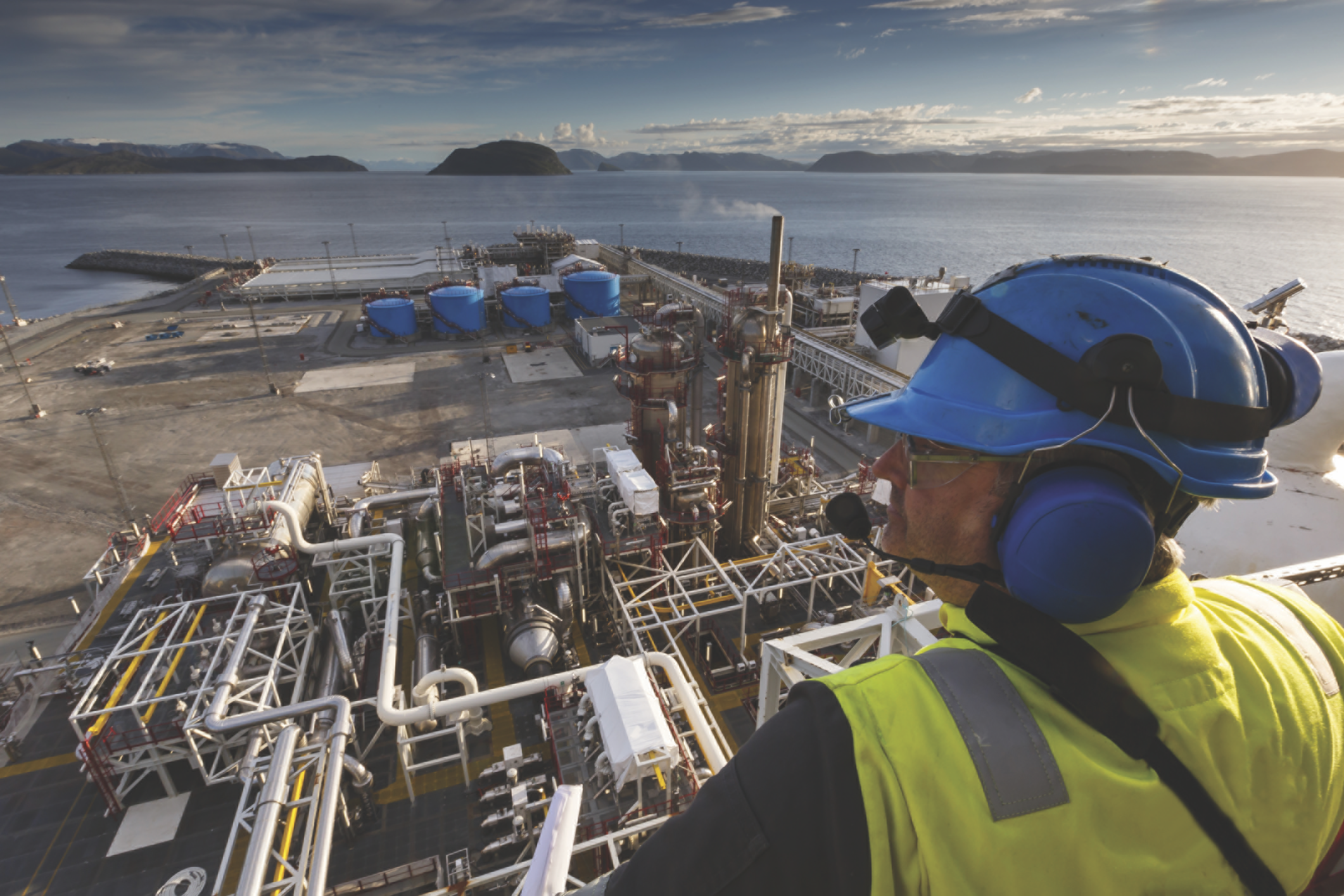 "Ultimately, the only one responsible for my own safety is me."
–Mike Rowe, Host of CNN's Somebody's Gotta Do It
Running your facility keeps you busy enough without the increasing number of workplace safety goals mandated from the Occupational Safety & Health Administration (OSHA) and your corporate headquarters. In fact, the number of ongoing safety goals can be completely overwhelming, with many of them never really being achieved because of delayed implementation times. These safety goals are often outside of your own control, because of circumstances such as:
Corporate standards, which are more stringent than OSHA compliance guidelines, requiring more in-depth safety evaluations and efforts
Corporate sales, acquisitions and mergers, meaning safety compliance is often inconsistent, unaligned and ever-changing, resulting in lots of "catch up" time from every part of the company
Yet, as the above quote from Mike Rowe points out, safety compliance only goes so far in keeping your employees out of harm's way – often it's up to local, on-site leaders (and the workers themselves) to take responsibility for safety.
So, how do you strike the balance between ensuring your next safety audit goes well and actually keeping your workers safe in day-to-day operations? Here are three steps to get you there:
Step #1: Reduce Risk By Detecting It Early
Early risk analysis is essential to mitigating safety hazards at your work site. In your analysis, you want to track every possible risk factor for any given task or process a worker might handle.
This in-depth safety analysis then helps you establish one of the two types of solutions:
Passive solutions: These safety solutions are always in place to prevent falls or minimize harm for your workers. Also known as "engineering controls," passive solutions include equipment such as safety cages, guardrails or barricades.
Active solutions: These safety solutions are designed to arrest a fall or accident in progress, not just prevent a fall. Active solutions are required when passive ones aren't available or aren't enough. Active fall protection also must limit the impact or arresting force on the body.
This OSHA e-book is a great resource for conducting an in-depth job hazard analysis.
Step #2: Institute Regular Equipment-Specific Training
At many work sites and industrial facilities, employee turnover is high, particularly for operator-level roles. Within six months to a year, you might have an entirely different crew of operators at your facility, and they all need regular equipment-specific training.
In lieu of conducting safety training themselves, many firms decide to outsource their training modules, accredited or sanctioned by one of many various safety councils, including:
National Association of Safety Professionals (NASP)
National Safety Council
International Society of Mine Safety Professionals (ISMSP)
In addition, many of these workplace safety councils require annual recertification to ensure the current workforce has retained the initial training.
While all safety equipment manufacturers provide detailed manuals for all equipment, they often don't include on-site training. Industry-leading manufacturers, however, do offer in-person safety training in certain circumstances, so it's always important to ask before you purchase.
Step #3: Foster A Safety Culture
If a company continually strives for complete OSHA compliance, they actually create a compliance culture, not a safety culture. While the distinction between those two cultures might seem small, the difference is significant when it comes to bottom-line results.
A workplace safety culture empowers the individual to care about him or herself on the job, as well as others on the team. Everyone is encouraged to think ahead, make safe choices and take the appropriately prescribed action for complete safety.
In order to provide this level of empowerment to employees, management (and the company culture) must express their desire to go beyond OSHA compliance and toward holistic safety.
Effective corporate and OSHA compliance starts with a concern for the greater safety of your workforce. Then, by following the three steps listed above, you stop worrying about compliance and get back to the task at hand.
Need to keep your workplace moving efficiently while meeting corporate and OSHA compliance? Click below to download this industry guide from Carbis Solutions to discover the secrets to a safer – and more efficient – work site.