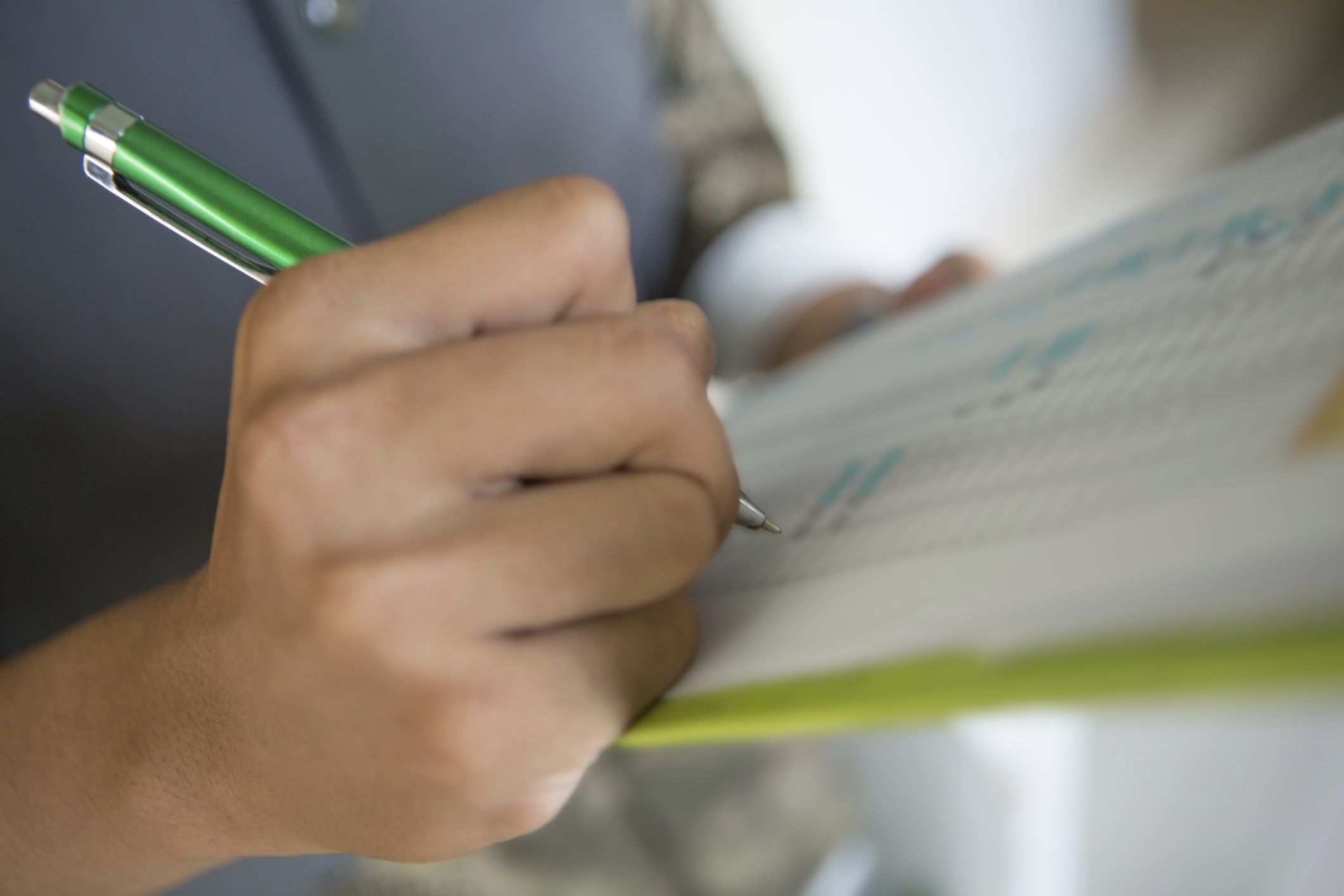 If your company has taken safety precautions against workplace accidents, it is disconcerting when your workers experience close calls. Employees who fall and injure themselves are likely to miss work for a period of time, or even worse, become disabled. Safety precautions you implemented in the past are not always sufficient when your work environment changes.
You need to continually assess, set goals and seek guidance on your workplace safety strategy. The following three best practices help you minimize the risk of dangerous falls at your facility:
1. Assess Your Site's Current Fall Prevention Capabilities
The first step toward building a culture of workplace safety is conducting an honest evaluation of your current fall prevention measures. Ask an impartial expert at your company or an outside advisor to identify the following aspects of your work site:
Safety equipment that is currently in place
Shortcomings of your equipment, such as a safety cage that makes completing a task difficult for employees
Hazardous areas of your safety equipment, such as a gangway that does not feature a slip-resistant walking surface
Old or worn equipment that may fail to prevent accidents
Use this information to determine whether your company has any serious safety issues.
2. Set Benchmarks That Promote A Culture Of Safety
Deciding you only want your company to be OSHA compliant is not a sufficient benchmark for safety. OSHA standards are usually not stringent enough to provide adequate fall protection for your employees.
Your safety equipment vendor is a valuable resource if you need assistance determining specific benchmarks. It's also important that these benchmarks represent a company-wide standard for safety rather than one individual's perspective on necessary safety measures.
All employees should take part in a conversation about workplace safety. Listen to your workers and encourage them to point out areas of your work site where they feel unsafe on the job. This valuable insight helps you set benchmarks and build a culture of safety.
3. Rely On Your Safety Equipment Vendor's Expertise
Your safety solutions vendor may have their own company standards for safety. For example, the right provider is unlikely to sell you a gangway unless it has adequate fall prevention measures in place, even if you prefer a basic model with minimal protection.
Recognize that your vendor is the expert in industrial safety, and rely on their guidance in areas where you have questions. Your safety solutions provider should evaluate your work site specifications and goals in order to recommend a proven strategy for fall prevention.
You are able to show your employees you value them by improving the safety of their work environment. When you focus on preventing falls, your workforce feels secure performing tasks at an elevated level. This precaution may aid in improving your employee retention, as well.
When you pursue a culture of workplace safety, your employees reciprocate your efforts toward building a safe company culture with hard work and productivity.
Are you interested in learning whether your company's safety practices are truly protecting workers? Put your safety measures to the test with a free evaluation.