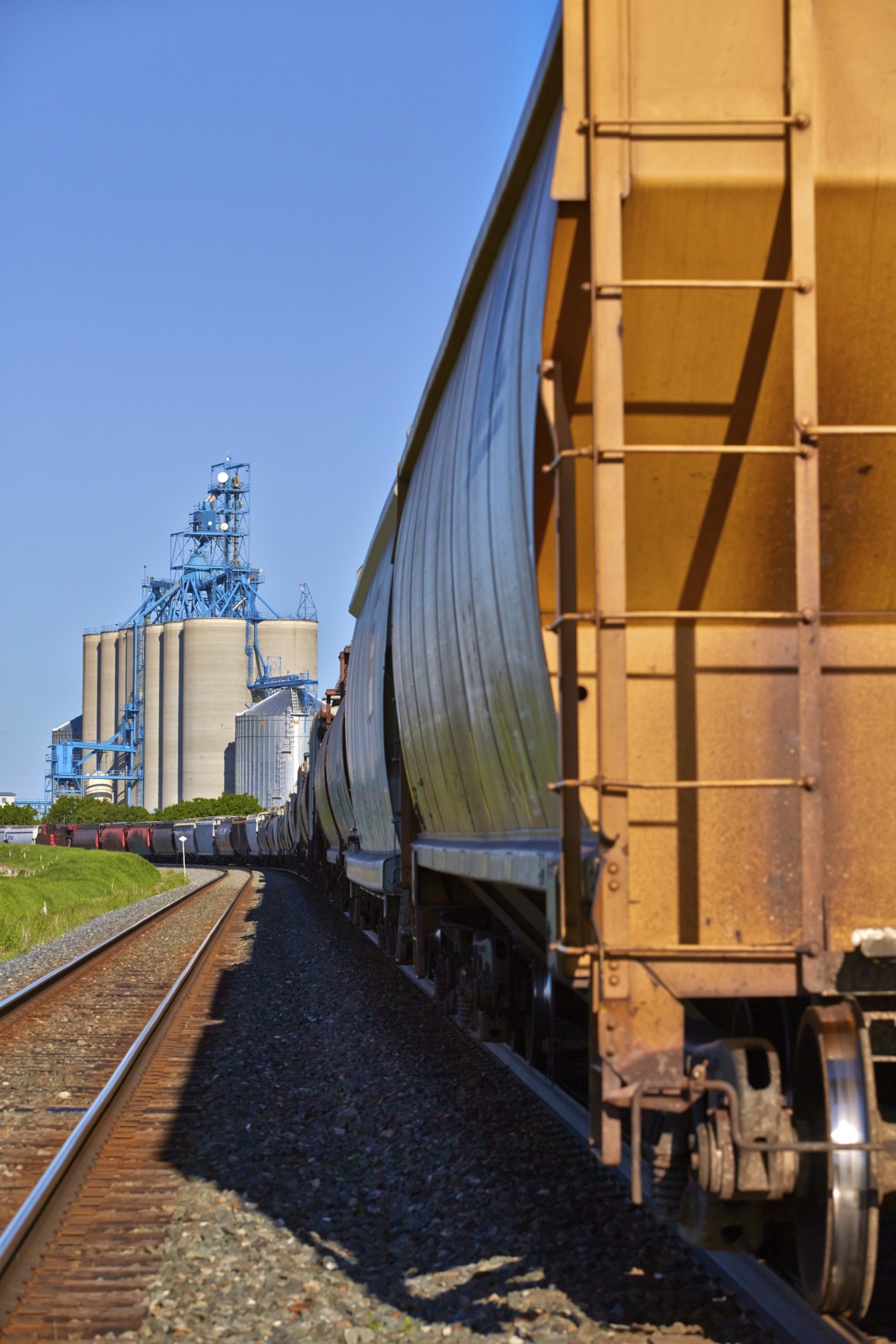 When transporting bulk goods by rail, it's important to have a safe, efficient way to load and unload your rail cars. Although this is a routine activity for many companies, it presents significant safety hazards, including the potential of injury or death after a fall.
Having the proper fall prevention equipment is important, but proper rail car spotting and orientation also have a direct impact on rail safety. Even with all of the right equipment, your operators and employees are still at risk of a fall if your rail cars aren't spotted correctly.
Keys To Effective Rail Car Spotting
Rail car spotting is one of the hardest practices to instill in your team, but it's one of the most important steps in fall prevention. Best practices for safe and effective rail car spotting depend on whether your cars are coupled or uncoupled. Some factors to take into consideration when spotting a rail car include:
Easy access to the rail car without having to climb over a railing
Proper spotting of the car where loading or unloading will take place to ensure rail safety solutions don't interfere with access to the hatch or dome
Location of where you will be loading or unloading the rail car
Interaction with your loading apparatus, such as a hose or loading arm
Opening the dome or hatch on the rail car
While rail safety solutions are important in spotting your rail cars, using a human spotter is also beneficial. Even with all of the right equipment, your employees are still at risk for injury if a rail car is mis-spotted. Using a human spotter in tandem with safety equipment helps mitigate the risk of injury during loading and unloading.
Rail Car Orientation
The orientation of a rail car when it comes into the platform for loading and unloading also affects rail safety. Ideally, rail cars should be uncoupled because it limits the variation of what you will encounter during spotting.
If rail cars are uncoupled, it's important to spot based on the orientation of the rail car. Spotting based on the location of the ladder or opening of the handrail may lead to additional safety issues such as employees not being able to open the hatch or leaving the fall prevention enclosure to access the loading arm.
How Spotting Improves Rail Safety
Rail car loading and unloading is dangerous when employees don't understand proper rail car fall prevention techniques. Mis-spotting rail cars and orientation may force your employees to engage in activities they normally wouldn't, such as climbing over railings or having to leave the fall prevention enclosure.
The human element in rail safety shouldn't be ignored, as it may lead to additional safety hazards in the workplace. Investing in the right rail safety solutions and training your employees on proper spotting and orientation helps to mitigate the risk of injury or death while ensuring a safer work environment.
Ready to learn more about rail safety solutions? Watch our on demand webinar to discover strategies for a safer, more efficient workplace.