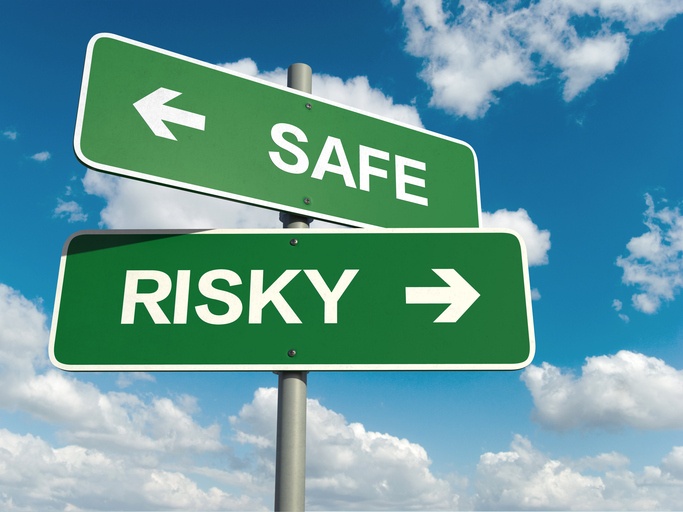 Transloading between trucks and rail cars helps you lower transportation costs through affordable rail shipping, even if your origin site or destination is not along a rail line. However, the process of tank rail car loading and unloading can be dangerous. For example, workers may become lightheaded and faint if they inhale fumes from petroleum fuels.
The manual labor involved in loading and unloading also presents a danger. Without proper equipment to improve the ergonomics of a task, workers may receive repetitive strain injuries.
Then, there's the matter of the tank cars themselves. Workers may fall from a height if they climb on top and trip. Unsecured cars may also move unexpectedly and strike workers on the tracks.
While safety risks like these can't be eliminated entirely, you can mitigate them. Learn more about how to protect your workers during rail transloading.
Follow Rail Transloading Safety Procedures
The Federal Railroad Administration has certain rules in place to keep workers safe during rail transloading. First, you must block at least one wheel per rail car against movement in both directions and set the hand brakes to keep cars in position. You may have to use multiple wheel blocks and hand brakes if more than one car is on a track.
During a product transfer, at least one employee must have an unobstructed view of the operation, or an employee should be watching the operation on a monitoring system. That way, someone can immediately notify workers involved in case of an emergency or malfunction.
Adhering to the following safe rail transloading practices is also necessary to protect workers on the job:
Keep headlights or warning lights on when operating a railcar mover
Ensure the horn, bell and brakes work properly before moving the railcar mover
Whenever possible, perform tank car transloading outside so fumes aren't trapped indoors
Prevent workers from placing their hands and body parts at a machine's point of operation (use tongs, hooks or other tools instead)
Always be prepared for the movement of rail cars and other equipment at any time, in any direction
Install The Appropriate Safety Equipment
A number of rail safety solutions help minimize workers' ergonomic strain, prevent falls and improve your site's safety. Consider speaking with a safety expert to learn whether the following solutions are right for your facility:
Single or double-sided loading racks for safe access
Crude oil loading racks with fixed platforms
Transloading portable access platforms and carts
Hand rail systems for the tops of railcars
Fall prevention cages
Mobile dual vehicle access systems with gangways
Loading and unloading skid systems
Bottom loading arms
Remember that equipment should be kept in good condition. Inspect equipment regularly, and never "field modify" it for uses other than those intended by the manufacturer. Modifications to improve equipment for its intended use should be certified in writing by the manufacturer.
With the right procedures and safety equipment in place, your company reduces the risk of serious injuries and fatal accidents. Plus, you demonstrate to your employees that their safety and livelihood are your top priorities. You reap the economic benefits of rail transloading, and your workforce is more confident performing the task at hand.
Is your rail car loading and unloading site safe? Answer these nine questions to find out.