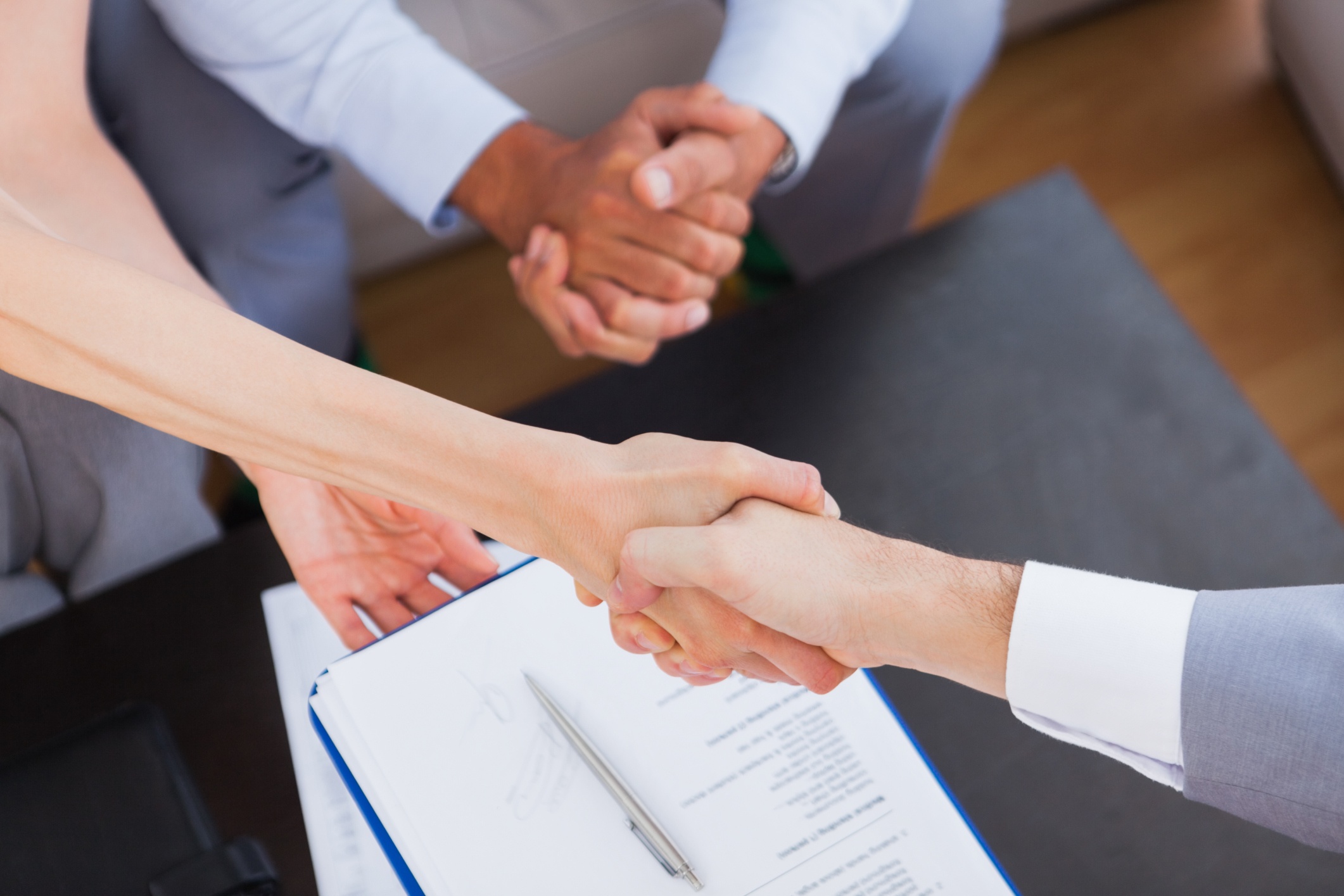 Investing in the right safety equipment is a decision you should consider carefully. While the benefit of improved workplace safety often justifies the financial costs, you need to work with a vendor who is just as committed to your company's industrial safety program as you are.
How many times have you purchased a safety solution, such as fall prevention equipment, from a vendor and never received a follow-up call? After the sale is complete, your provider should check in to confirm that you were able to install the equipment properly and that employees feel protected against dangerous falls.
Whether your vendor calls you, sends a service person to your location or provides you with other forms of customer service when you have questions, the day of the sale should not be the last time you hear from your vendor.
There are other ways to tell whether the industrial safety equipment provider you are working with is right for you. Learn more about the characteristics of a high-quality vendor and whether it's time for you to switch to another safety solutions provider.
Selling The Correct
Safety Equipment
When you purchase equipment you don't need, the costs to your business are high. You have wasted time, resources and funding on a solution that isn't correct for the task you need to accomplish.
For example, you may have purchased a portable loading platform that is not steady enough for you to load and unload large, unwieldy items. For this type of work, you really need to install a traditional loading platform that is suitable for heavy use. This is a mistake your vendor should have recognized during the sales process.
The right industrial safety equipment provider works closely with you from the beginning of an engagement to determine your needs and recommend safety solutions that help move your business forward.
Customizing Equipment For Your Work Site
No two businesses have the same safety equipment needs, because work site specifications vary widely. If your vendor is not able to provide you with a custom solution tailored to your requirements, it's time to reevaluate your partnership.
In order to design an appropriate safety solution for your business, a vendor must take into account:
How your work site is set up

The processes you use to accomplish specific tasks

Patterns you may experience with accidents and close calls

The equipment you are currently using
As you evaluate your industrial safety equipment vendor, ask yourself whether they are examining your business processes thoroughly. Is your vendor trying to learn about you and understand your business goals?
In addition to having experience in your industry, a quality vendor exhibits expertise, confidence and the ability to make your work site safer. When the safety of your employees is a priority, choosing the right industrial safety equipment vendor is vital.
Do your workplace safety measures truly protect employees or do they simply meet OSHA requirements? Discover seven tips to build a culture of safety.